LZ Sunday Paper Newsletter: The "Back In Black" Edition

subscribe to this list | update subscription preferences
View this email in your browser
Dateline: 5/8/21
Happy Mother's Day, folks!
Catch-up news:
Post Vax Vacation: done! -- Yes, an actual trip to airport, plane, beach, etc. One week. Full family. Complete success. Well except for that we were somewhat out of practice and had some timing issues, some packing issues, but nothing dire. Note: it would be terrifying, Covid-wise, if everyone in your party is not vaxxed. Airports and planes are back to a social distancing rule of about 6 inches, not 6 feet. Hope you all get it done for you and kids, when you can.
Book to read -- Klara and The Sun. Moving, creepy, some well trod themes including the social structures of teen life. But done in Ishiguro's measured emotional tones. In the future. Robots who are so smart that they notice the ubiquity and importance of the new-fangled gigantic kitchen island with mandatory sushi-bar seating.
Movie To See -- French Exit. Okay I haven't actually seen it but I tried. News flash: New York City is not dead, after all. Movie completely sold out. Michelle Pfeiffer and Lucas Hedges will have to wait. We will try again this week.
TV To Watch -- I had missed it. Like really missed it. Like I had kids in elementary school. Obama was President. Season 1 was in… 2013: Broadchurch. Reminiscent of "Icelandic Noir," maybe Top Of The Lake-esque except with the pre-Favourite genius Olivia Coleman and, if you make it to Season Two, the pre-Fleabag genius Phoebe Waller Bridges in a delightfully complicated and somewhat unexpected role. Netflix.
Enjoy today, mothers and people who have mothers to either see, speak to, or remember.
Lots of motherly content this week that covers the absolute most interesting and important news about, by and for women in Politics, Business, Tech, Science, Sports, the Arts, Pop Culture, and more…
If you are not already, click here to become a subscriber.
Follow me:
Share the link to The Sunday Paper if you think someone you know would enjoy it.

[](http://twitter.com/intent/tweet?text=LZ+Sunday+Paper+Newsletter%3A+The+%22Back+In+Black%22+Edition: https%3A%2F%2Fmailchi.mp%2Fthelzsundaypaper.com%2Fback-in-black)
[Tweet](http://twitter.com/intent/tweet?text=LZ+Sunday+Paper+Newsletter%3A+The+%22Back+In+Black%22+Edition: https%3A%2F%2Fmailchi.mp%2Fthelzsundaypaper.com%2Fback-in-black)

Oh and one more catch-up. I was way off on my Academy Awards Ratings guess. Not even close to the population of Kazakhstan. It was actually somewhere in between Tajikistan and Belarus! Sad. Movies will never be dead but I am not sure they will be as alive as they once were.
Oh, and to those who guessed the question of whether you think I watched a) none, b) some, c) most of or d) all of the show? Correct answer: a). But honestly that had more to do with vacation/internet, not disinterest. Okay well it likely would have been b), then. We'll see what happens next year.
See you next week!
LZ
THE PIC(K) OF THE WEEK: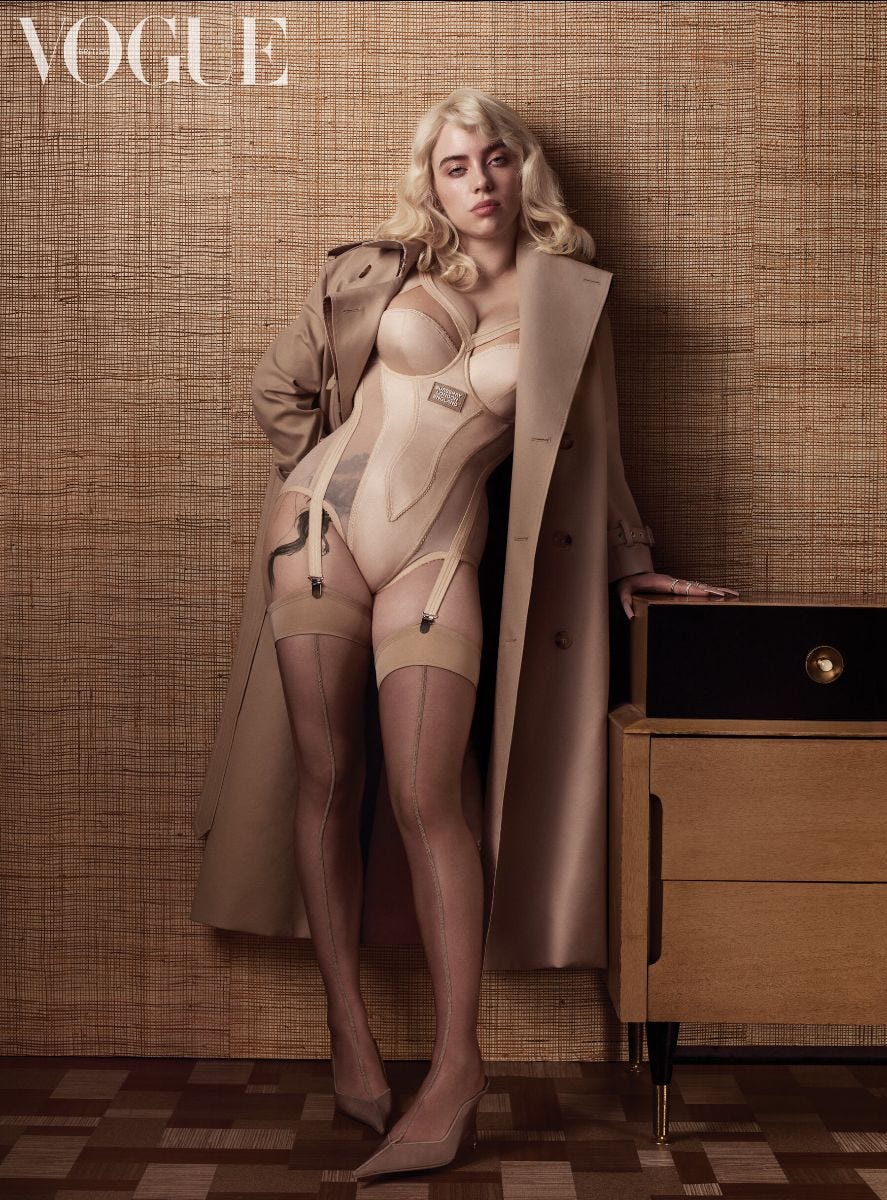 Why I Feel So Conflicted About Billie Eilish's 'Vogue' Cover Shoot via The Independent
Twitter Is Obsessed With Billie Eilish's British 'Vogue' Cover via Bustle
On The Profoundly Modern Marriage of Kamala Harris and Doug Emhoff via Vogue
BUSINESS:
Exit Interviews: Phoebe Gavin via Source
JUSTICE:
Why Black Women Are Often Missing From Conversations About Police Violence via FiveThirtyEight
Judge Gives Harvey Weinstein's Attorney's 30 Days To Challenge Extradition To L.A. via The Los Angeles Times
THE ARTS & POP CULTURE:
Julia Louis Dreyfus Confesses She Misses Selina Meyer As Much As You Do via Variety
Lives Of The Poets: Amy Gerstler and Kim Addonizio Write Out The Uncertainty Of Our Times via Alta
Helpful Men: Defending Philip Roth, Dismissing Virginia Woolf via The Nation
The Forging Of Kate Middleton Into A Future Queen via Jezebel
Women Deserve Pockets via The Wall Street Journal
Burn All The Leggings via The Atlantic
THE SPORTS REPORT:
College Softball Coaches Decry Treatment By NCAA: 'What's Worse Than An Afterthought?' via The Washington Post
The Transformation Of A Soccer Club, and The Way We Value Women's Sports via The New Yorker
VAXX TRACKER:
Are You Accused Of Being A Vaccinated Teacher Or A Salem Witch? via McSweeney's
AND WHAT'S NOT TO LOVE ABOUT…?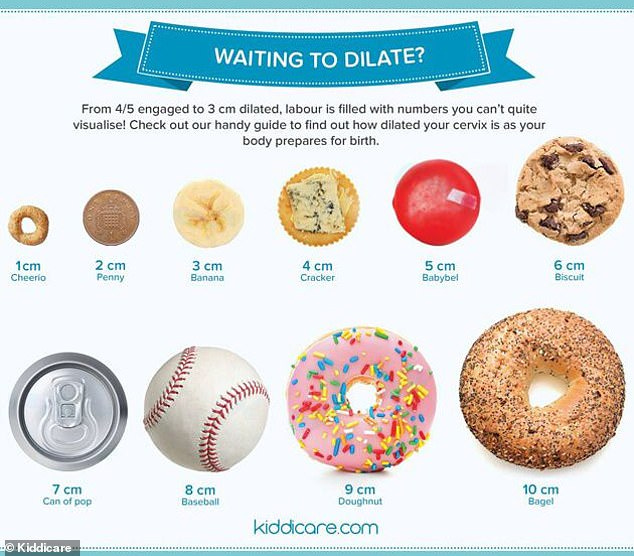 Ready To Give Birth? This Is What 10 Centimeters Looks Like via The Daily Mail
The LZ Sunday Paper™ launched at the dawn of 2014. We expose and recirculate interesting content that is about, and frequently by, women in business, with a dose of ultra-relevant culture. We think that culture comes high and low, not much in between. Our audience is vast and not gender-driven. Every week we expect to deliver at least one good laugh. Send suggestions, clips, or names of people you think might enjoy this to LZSundayPaper@gmail.com.
subscribe to this list update subscription preferences
This email was sent to [<>](mailto:<>)
why did I get this? unsubscribe from this list update subscription preferences
The LZ Sunday Paper · 70 East Tenth Street · New York, NY 10003 · USA