LZ Sunday Paper Newsletter: The "Congregate Living" Edition

subscribe to this list | update subscription preferences
View this email in your browser
Dateline: 3/7/21
Dear Readers,
It will be one year, this coming Friday, since NYC officially locked down. A year this coming Wednesday since I've seen my mother in person, despite her proximity. We're starting a second round of Covid family birthdays on the 22nd. don't exactly understand how on the one hand the Covid vaxxes are rolling out by the million, but on the other, we're plateaued at around 2,500 deaths *a day* and a new spike is on the horizon. Folks--really, go get the vax! It's time. Get some use out of the Covid-19-lbs you've gained and hit the sign-up button.
But back to Gloria. So many of you know her, or have been following the travails of the past year. On Tuesday, which truly ironically would be the 365th day since I last saw her, I (and she, actually) am jumping through a series of insane hoops to do it, despite the fact that she's had both her shots since January 14th and I am Covid-negative and have one Pfizer down, one to go. This year, she was directly exposed to Covid-19--twice. I recently joked to her that that means she was actually exposed to Covid-38. That lame joke took a while to parse, believe me! In response to finally figuring out what I meant she leapfrogged to another twisted math bon mot and said something along the lines of, "I could never really multiply anyway, but I can't count high enough to get to how old the people in here are, anyway!" Let's see if the mask-to-mask meet-up comes to fruition this week or FaceTime continues to be our visual link.
In the meantime, another list of great reads today. New subscribers-- let me know what you think or Email me with your recommendations or any articles, photos, or videos you think I need to see right here. Keep reading the absolute most interesting and important news about, by, and for women in Politics, Business, Tech, Science, Sports, the Arts and Pop Culture.
If you are not already, click here to become a subscriber.
Follow me:
Share the link to The Sunday Paper if you think someone you know would enjoy it.

[](http://twitter.com/intent/tweet?text=LZ+Sunday+Paper+Newsletter%3A+The+%22Congregate+Living%22+Edition: https%3A%2F%2Fmailchi.mp%2Fthelzsundaypaper.com%2Fcongregateliving)
[Tweet](http://twitter.com/intent/tweet?text=LZ+Sunday+Paper+Newsletter%3A+The+%22Congregate+Living%22+Edition: https%3A%2F%2Fmailchi.mp%2Fthelzsundaypaper.com%2Fcongregateliving)

See you next week! Don't get confused--it's one of my favorite events of the year: Daylight Savings Time. I Stan!
LZ
THE PIC(K) OF THE WEEK: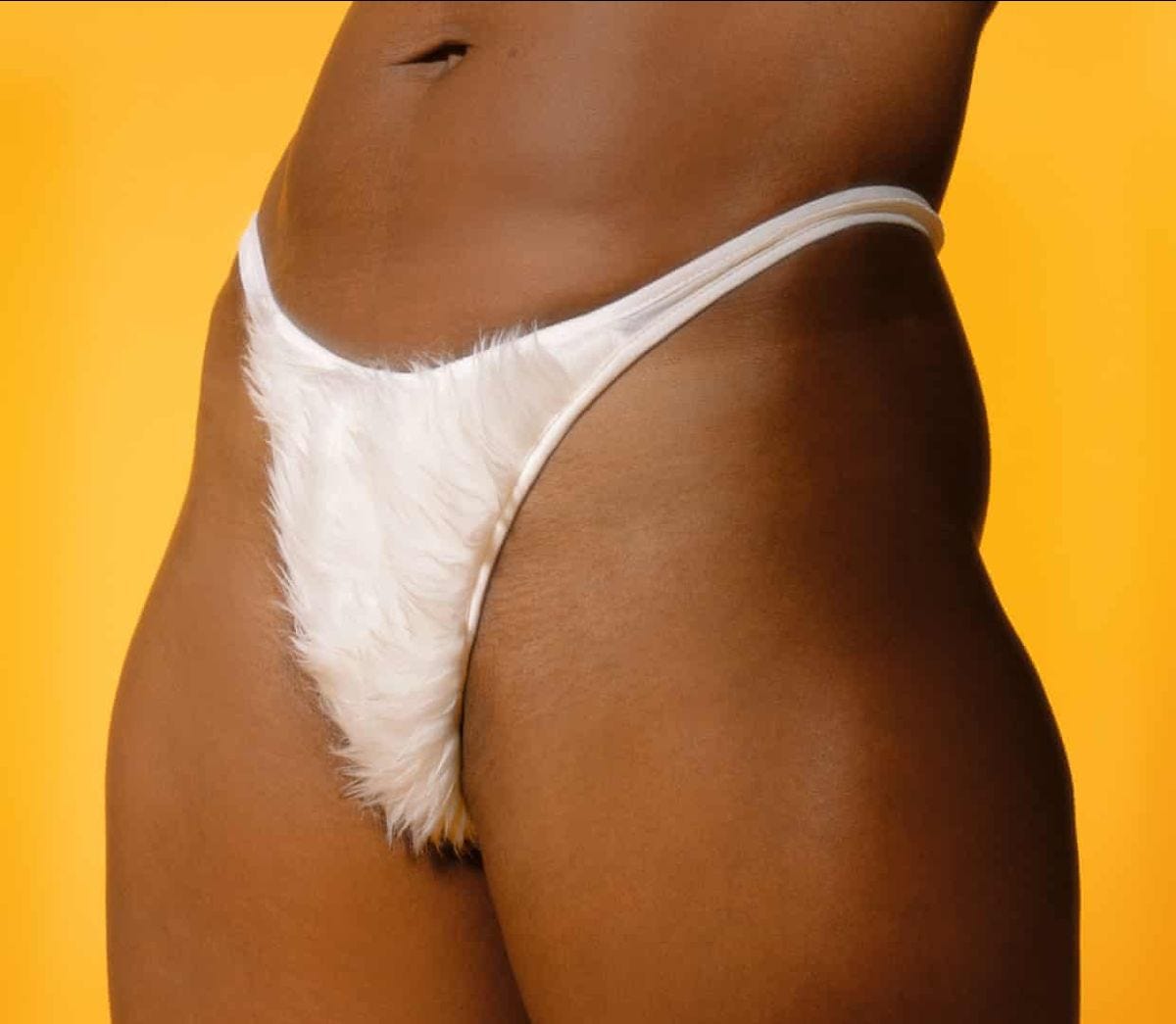 'My Pubic Hair Paintings Could Hang In Your Living Room:' The Artists Reclaiming Women's Sexuality via The Guardian
The White House Is Taking Women's Issues Seriously. Really. via The New York Times
Nearly Thirty Years After Anita Hill, What Have We Learned? via The Washington Post
BUSINESS & TECH:
Why I Worry Remote Schedules Could Mean Fewer Women In The Office via The Washington Post
2020 Study Of Women Private Company Boards via Crunchbase
Amazon Echo's Alexa Is Programmed To Always Apologize--Especially When It's Not Her Fault via Think via NBCNews
They Were Journalists, and Women, Targeted For Both via The New York Times
The Glass Ceiling Index: Is The Lot Of Female Executives Improving? via The Economist
Meet The 89-Year Old Billionaire CEO Behind One Of This Year's Wildest Stocks: Tootsie Roll via Fortune
HEALTH AND WELLNESS:
Inuit Midwives Say They Reluctantly Quit After Experiencing Years Of Mistreatment via The Globe and Mail
CAMPUS CLIMATE:
How HBCU's Are Changing The Face Of Business And Political Leadership via Fortune
THE ARTS & POP CULTURE:
Woody Allen, Mia Farrow, and What Popular Culture Wants To Believe via The New York Times
The Rise and Fall Of Kim Kardashian and Kanye West's Marriage, As Told By Her Infamous Instagram Posts via Slate
When The Barbizon Gave Women Rooms Of Their Own via The New Yorker
Is The Vatican Finally Ready To Get Serious About Women In The Church? via The New Yorker
Italian Dictionary Treccani Urged To Change 'Sexist' Definition of 'Woman' via BBC News
THE SPORTS REPORT:
Renee Montgomery Windmill Dunks On Kelly Loeffler, Becomes First Former Player To Be Owner, Executive Of WNBA Franchise via The Root
Multiple Women Say They Faced Sexism and Harassment At The Golf Channel: 'It Was Just A Boys Club' via Yahoo News
NFL Hires First Black Woman Game Official via HuffPo
The First Black Woman To Coach In Pro Baseball Thanks Her Mom For The Job via The New York Times
TRIBUTE:
How A Holocaust Survivor Showed Up For A Vaccine and Charmed A Hospital via The New York Times
Denied A Teaching Job For Being 'Too Black,' She Started Her Own School, and A Movement via The Washington Post
AND WHAT'S NOT TO LOVE ABOUT…?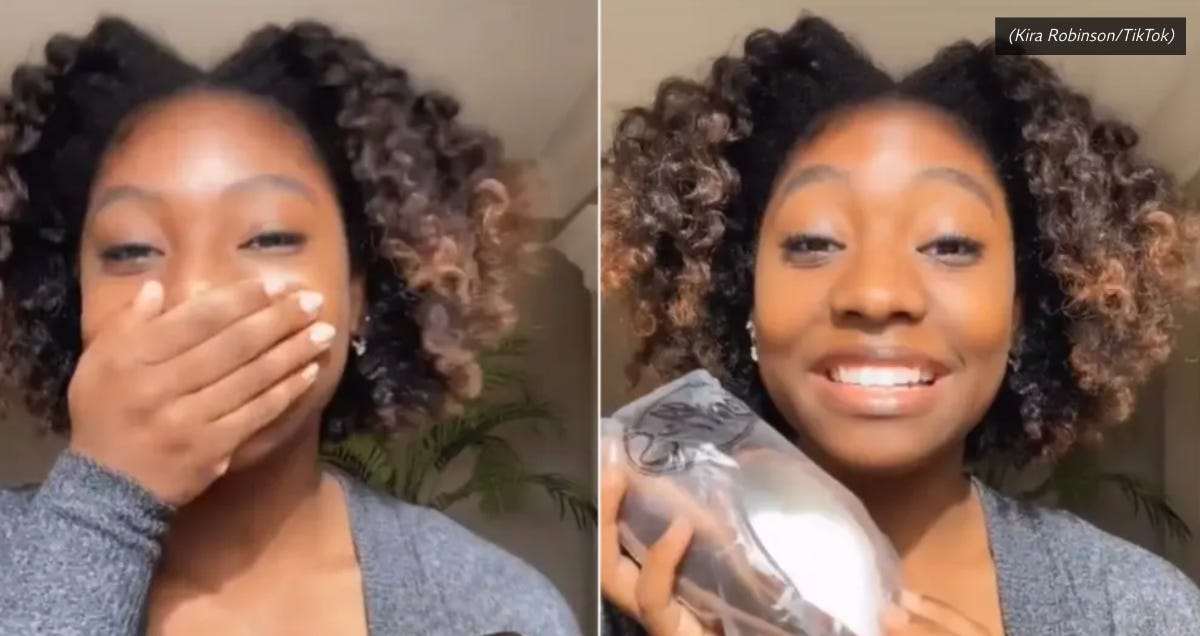 Ballerina's Emotional Reaction To Finally Getting Pointe Shoes That Match Her Skintone Goes Viral via The Independent
The LZ Sunday Paper™ launched at the dawn of 2014. We expose and recirculate interesting content that is about, and frequently by, women in business, with a dose of ultra-relevant culture. We think that culture comes high and low, not much in between. Our audience is vast and not gender-driven. Every week we expect to deliver at least one good laugh. Send suggestions, clips, or names of people you think might enjoy this to LZSundayPaper@gmail.com.
subscribe to this list update subscription preferences
This email was sent to [<>](mailto:<>)
why did I get this? unsubscribe from this list update subscription preferences
The LZ Sunday Paper · 70 East Tenth Street · New York, NY 10003 · USA