LZ Sunday Paper Newsletter: The "Fruitful" Edition

subscribe to this list | update subscription preferences
View this email in your browser
Dateline: 4/4/21
Dear Readers,
Happy Easter! and Happy end of Passover.
As March turned into April, I realized it was once again time to drive out to check on our shuttered-for-the-winter (and uninsulated) beach house to make sure it had not fallen into the ocean (not yet, but getting closer), blown away (only some parts of some trees), sprung a major leak (only a minor one), and to see if the contractor got anything done on our multi-year punch list (yes! but also tbcontinued…sigh).
On the way out, we listened to the first episode (more coming soon) of a fabulous podcast. Two BFFs, an octo- and nonagenarian btw, discuss life, love, and the internet. They are smart, strong women who also happen to be majorly accomplished artists-- a famous actor! and a burgeoning poet. They also happen to be denizens of this very summer community. They also happen to be, inadvertently or not, hilarious.
Long time readers have gleaned that this community is, well…very particular, shall we say. For the un-indoctrinated, I would describe it as a cross between The Amish Country and Middle School. To the first point, no motorized vehicles (battery-powered bikes are currently being hotly debated and likely legislated, if not banned). To the latter point, suffice it to say, what is more middle school than learning who does and does not get a highly coveted invitation to one of the women's famous annual dinner party? I'll tell you what is, it's realizing that you never even knew the famous dinner party existed to begin with, so you didn't know you weren't invited, but now you do!
Ninth grade, here I come.
Good news-- everyone is invited to read this list of the absolute most interesting and important news about, by, and for women in Politics, Business, Tech, Science, Sports, the Arts and Pop Culture.
Email me with your recommendations or any articles, photos, or videos you come across that you think I need to see.
If you are not already, click here to become a subscriber.
Follow me:
Share the link to The Sunday Paper if you think someone you know would enjoy it.

[](http://twitter.com/intent/tweet?text=LZ+Sunday+Paper+Newsletter%3A+The+%22Fruitful%22+Edition: https%3A%2F%2Fmailchi.mp%2Fthelzsundaypaper.com%2Ffruitful)
[Tweet](http://twitter.com/intent/tweet?text=LZ+Sunday+Paper+Newsletter%3A+The+%22Fruitful%22+Edition: https%3A%2F%2Fmailchi.mp%2Fthelzsundaypaper.com%2Ffruitful)
See you next week!
LZ
THE PIC(K) OF THE WEEK: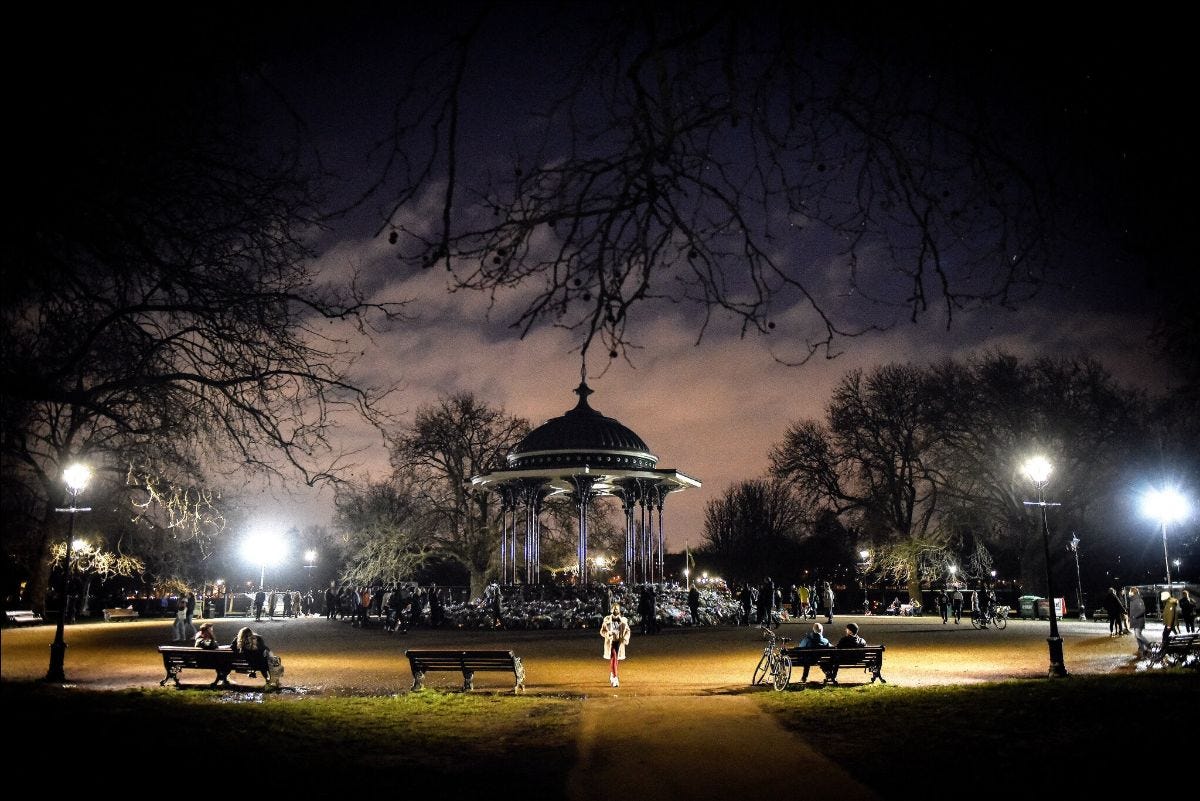 Misogyny Fuels Violence Against Women. Should It Be A Hate Crime? via The New York Times
BXXXiden Is Rescinding The 'Global Gag Rule' On Abortions Abroad. But Undoing Trump's Effects Will Take Time via Time
Afghanistan: Women's Full Participation Needed In Talks via Human Rights Watch
Rachel Levine Makes History As First Openly Trans Federal Official Confirmed By Senate via NPR
THE ECONOMY, BUSINESS & TECH:
Girls 'Try' and Boys 'Aim High': Gender Bias On McDonald's Happy Meal Boxes via Forbes
A San Francisco Experiment Will Give Some Pregnant Women $1,000 A Month. Could Other Cities Be Next? via Time
Beauty Filters Are Changing The Way Young Girls View Themselves via MIT Technology Review
CRIME AND PUNISHMENT:
Ghislaine Maxwell's Latest Argument To Be Released On Bail: Being Held In Jail Is Sexist via The Miami Herald
CAMPUS CLIMATE:
'Moment Of Reckoning' For UK Schools as 5800 Accounts Of Abuse Published via The Guardian
Annie Smith Peck: The Brown Student Who Should Have Been, But Never Was via The Brown Daily Herald
Eight Papers, Eight Women: The Leaders Of Ivy League Journalism Reflect On Historic Milestone via The Princetonian
THE ARTS: THE CULTURE:
Black Women On 'The Bachelor' Racial Reckoning -- and How It Was A Long Time Coming via NBC News
'Terra Femme' via The New Yorker
Sean Young On Surviving Hollywood's Many Toxic Men via The Daily Beast
For Decades, Countless Young Latinas Like Me Have Regarded Selena As An Icon. Maybe It's Time We Took Her Off The Pedestal. via Texas Monthly
THE CULTURE:
False Labor: Giving Up On Motherhood via Harpers
The Unending Assaults On Girlhood via The Atlantic
Work The Middle via The ReMix via Crunk Feminist Collective
THE SPORTS REPORT:
The Title IX Loophole That Hurst NCAA Teams via The Atlantic
Celtics' Allison Feaster: 'I Didn't Get Here By Myself' via The Undefeated
LETTERS TO THE EDITOR:
The Heart Of The Matter (first letter) via The New Yorker
Hidden Life On Sixty-Third Street (third letter) via The New Yorker
What J.C. Penney Did For Me, As A Woman, In The 1970s via The New York Times
AND WHAT'S NOT TO LOVE ABOUT…?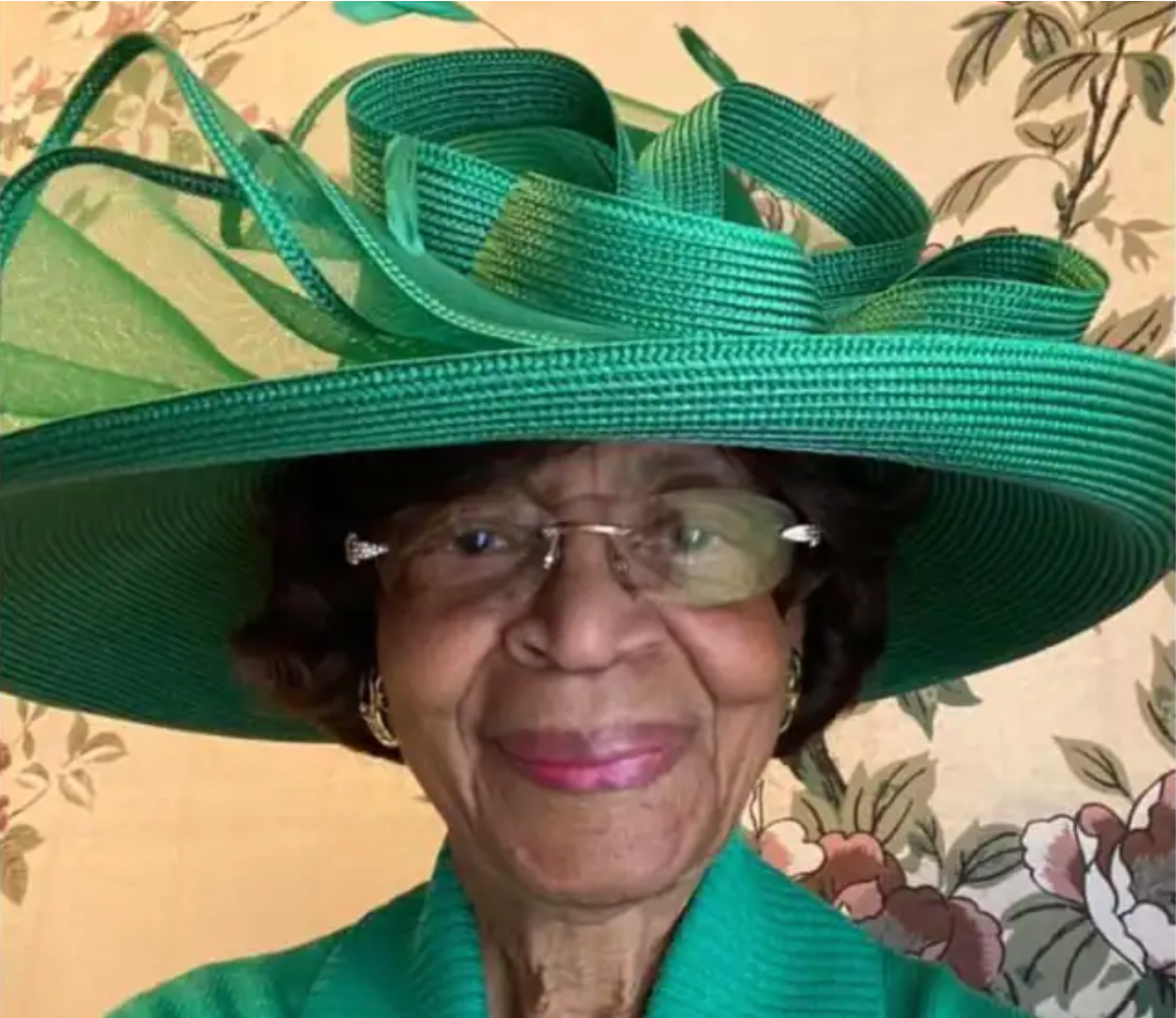 This Woman, 82, Dresses To The Nines Each Sunday For Virtual Church. Her Selfies Have Become Legendary via The Wasthington Post
The LZ Sunday Paper™ launched at the dawn of 2014. We expose and recirculate interesting content that is about, and frequently by, women in business, with a dose of ultra-relevant culture. We think that culture comes high and low, not much in between. Our audience is vast and not gender-driven. Every week we expect to deliver at least one good laugh. Send suggestions, clips, or names of people you think might enjoy this to LZSundayPaper@gmail.com.
subscribe to this list update subscription preferences
This email was sent to [<>](mailto:<>)
why did I get this? unsubscribe from this list update subscription preferences
The LZ Sunday Paper · 70 East Tenth Street · New York, NY 10003 · USA