LZ Sunday Paper Newsletter: The "Ready On It" Edition

subscribe to this list | update subscription preferences
View this email in your browser
Dateline: 3/28/21
Dear Readers,
I promised you a Passover Seder leftovers edition, and here it is.
I bring you the sweetness of Spring and rebirth, the effects of a brutal set of plagues, the bitter tears of oppression, and the leading of refugees back to a homeland. Every seder ends with the phrase "Next year in Jerusalem!" Taking it unliterally -- please -- As the final moment in the Seder, it's emotionally significant, and it finishes the Seder's journey from a reminder of the suffering of the past (and present) to hopes for wholeness and freedom for all in the future.
Let's all hope (or pray, whatever your convictions…) for that.
Take a spin around the multi-course offerings down below. Save it for later and have it with four cups of wine. You might need it to get through the round-up of the absolute most interesting and important news about, by, and for women in Politics, Business, Tech, Science, Sports, the Arts and Pop Culture. LMK what you think -- and email me with your recommendations or any articles, photos, or videos you think I need to see right here.
Follow me:
Share the link to The Sunday Paper if you think someone you know would enjoy it.

[](http://twitter.com/intent/tweet?text=LZ+Sunday+Paper+Newsletter%3A+The+%22Ready+On+It%22+Edition: https%3A%2F%2Fmailchi.mp%2Fthelzsundaypaper.com%2Freadyonit)
[Tweet](http://twitter.com/intent/tweet?text=LZ+Sunday+Paper+Newsletter%3A+The+%22Ready+On+It%22+Edition: https%3A%2F%2Fmailchi.mp%2Fthelzsundaypaper.com%2Freadyonit)

I'm still on the Vax hunt for folks. I am positive that we will continue to see the big influx that the administration has promised. On random days, such as this past Friday morning, they are dumping tens of thousands of appointments into the New York State system. I am usually looking in all five boroughs, as well as Nassau, Suffolk, and Westchester counties, and the further flung sites have even more availability. Hoping to eradicate one plague at a time…DO IT as soon as you can and while I don't know how to be a Vax-pert, as one friend called me, anywhere but NY State, I am happy to help here.
Once again, not only will I see you next week but it will be yet another month, April!
Let noone fool you on Thursday, though they might try,
LZ
THE PIC(K) OF THE WEEK: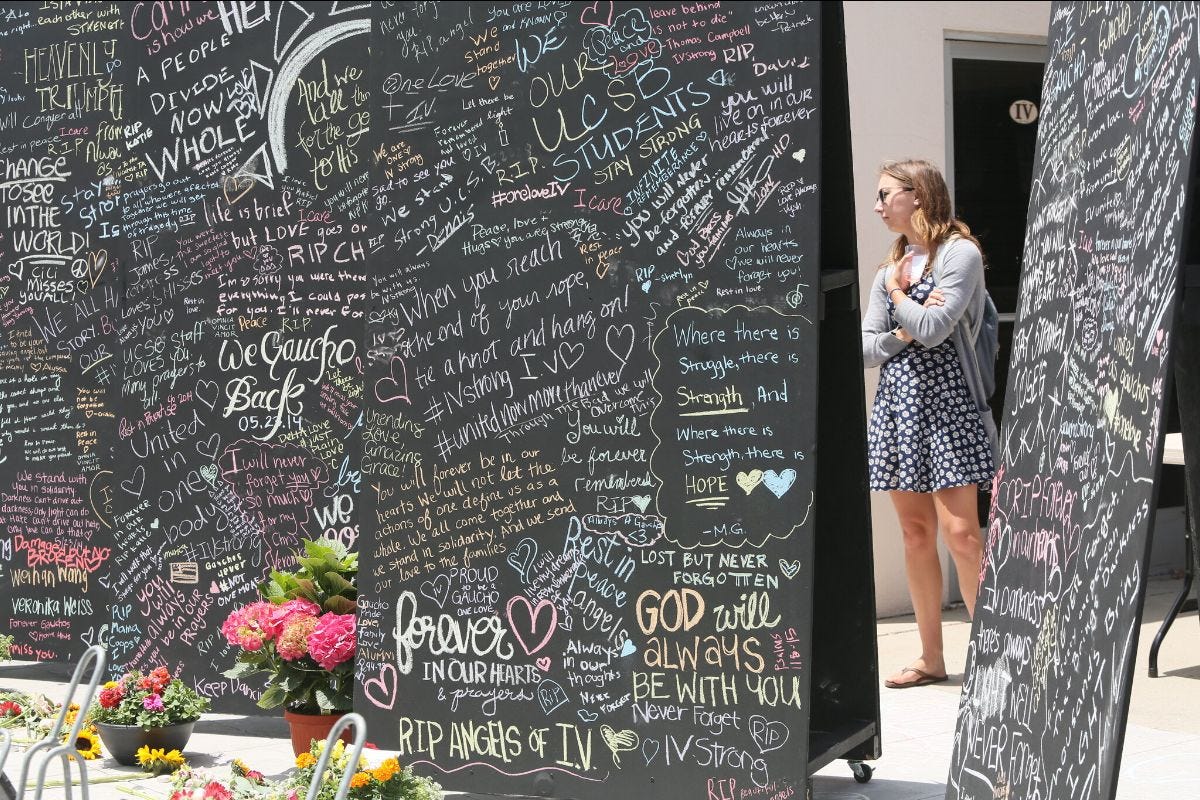 How Many Women Have To Die To End 'Temptation?' via The New York Times
A Letter To My Fellow Asian Women Whose Hearts Are Still Breaking via Vanity Fair
Charlottesville Mayor's Explicit Poems Stir Heated Discussion via The Washingtonian
Meet Kim Janey, Boston's First Black, Female Mayor via The Root
Katherine Tai Unanimously Confirmed As First Asian American US Trade Representative via The Guardian
BUSINESS & TECH:
"Say 'No' Nicely:" Toxic Workplace Culture Demands Black Women Shrink Themselves and Never Speak Up via Salon
Meet The Cut's New Editor In Chief via New York Magazine
CRIME & PUNISHMENT:
What Sarah Everard's Murder Illuminates--And Might Obscure via The Atlantic
USC Survivors Say $1.1Billion In Settlements Is Justice For Sex Abuse Ignored via The Los Angeles Times
ARTS & CULTURE:
Sharon Stone Doesn't Look Back Fondly On That 'Basic Instinct' Scene via Los Angeles Magazine
Meghan Markle and The Long History Of Authenticity Policing via Vox
Black Female Artists Discuss Harry, Meghan, and Interracial Relationships via The Undefeated
How I Got Radicalized: My Mother Risked It All On The Beanie Baby Boom via Gen
'What Is Truth? [I]t's The Story That's Easier To Believe:' Edith Wharton's 'House Of Mirth:' What It Teaches Us About Disinformation via Medium
THE SPORTS REPORT:
How The NCAA Has Been Screwing Over Women's Sports For Years via Slate
LIVES LIVED:
Bernadette Bartels Murphy, Pioneering Wall Street Trader, Dies At 86 via The New York Times
Beverly Cleary, Beloved and Prolific Author Of Childen's Books, Dies At 104 via The Los Angeles Times
Marianne Carus, 92, Dies; Created Cricket Magazine For The Young via The New York Times
Elsa Peretti, Fashion Model and Renowned Jewelry Designer, Dies At 80 via The Washington Post
Why Jessica Walter's Pictures Said A Thousand Words via The New York Times
AND WHAT'S NOT TO LOVE ABOUT…?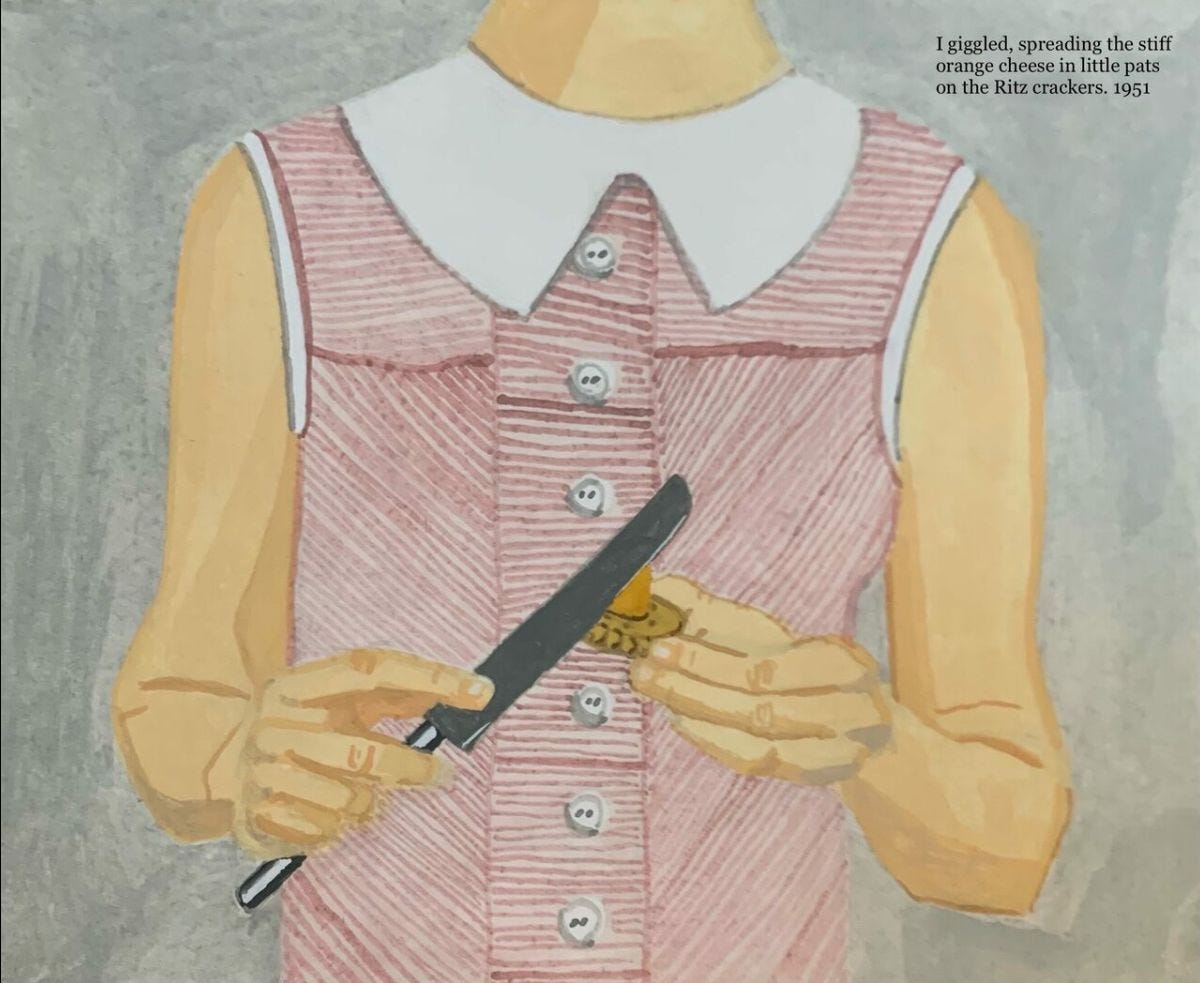 This Writer Is Tweeting Everything Sylvia Plath Ever Ate via Atlas Obscura
The LZ Sunday Paper™ launched at the dawn of 2014. We expose and recirculate interesting content that is about, and frequently by, women in business, with a dose of ultra-relevant culture. We think that culture comes high and low, not much in between. Our audience is vast and not gender-driven. Every week we expect to deliver at least one good laugh. Send suggestions, clips, or names of people you think might enjoy this to LZSundayPaper@gmail.com.
subscribe to this list update subscription preferences
This email was sent to [<>](mailto:<>)
why did I get this? unsubscribe from this list update subscription preferences
The LZ Sunday Paper · 70 East Tenth Street · New York, NY 10003 · USA