LZ Sunday Paper Newsletter: The "Seems Like A Lot" Edition

subscribe to this list | update subscription preferences
View this email in your browser
Dateline: 4/25/21
Dear Subscribers,
If you plan to watch, I hope you enjoy the Academy Awards show tonight.
Intrigue abounds, however few people have actually seen any of the films. Will Glenn Close finally get Lucci'ed? Or Close, but no cigar, yet again…?
If you want to prove to everyone you're right about your Oscar guesses, you can enter this clever pool, here.
This newsletter started as a media and business-centric missive. If you want to enter my more industry-focused one-question pool, make a prediction and play a game called…Guess The Ratings! Here is some quick background for you, in case it's helpful. Email me with your guess. My guess is the population of Kazakhstan. Closest to the actual number wins, ie. you *can* go over the number. In the unlikely event of a tie, answer the following question, as well:
Do you think I am going to watch a) none, b) some, c) most of or d) all of the show?
This will not be verifiable by The Nielsen Corporation but will be easily verifiable by my husband and three kids. We will be together tonight on our first unaninmous-post-double-vaxx trip since January 2020! Which truth be told, may mean that you may have to await the results of the Emmy poll until week after next, unless I, and unstable foreign internet, somehow get it together to do a vacation edition.
If anyone wants to Venmo me 20 bucks, I will (also unverifiably, but honestly) send the winner the whole pot of dough.
Enjoy this extra Springy list of the absolute most interesting and important news about, by and for women in Politics, Business, Tech, Science, Sports, the Arts, Pop Culture, and more…
If you are not already, click here to become a subscriber.
Follow me:
Share the link to The Sunday Paper if you think someone you know would enjoy it.

[](http://twitter.com/intent/tweet?text=LZ+Sunday+Paper+Newsletter%3A+The+%22Seems+Like+A+Lot%22+Edition: https%3A%2F%2Fmailchi.mp%2Fthelzsundaypaper.com%2Fseemslikealot)
[Tweet](http://twitter.com/intent/tweet?text=LZ+Sunday+Paper+Newsletter%3A+The+%22Seems+Like+A+Lot%22+Edition: https%3A%2F%2Fmailchi.mp%2Fthelzsundaypaper.com%2Fseemslikealot)

Thank you to Nick N. for my bespoke masthead and to my trusty co-curators.
LZ
THE PIC(K) OF THE WEEK: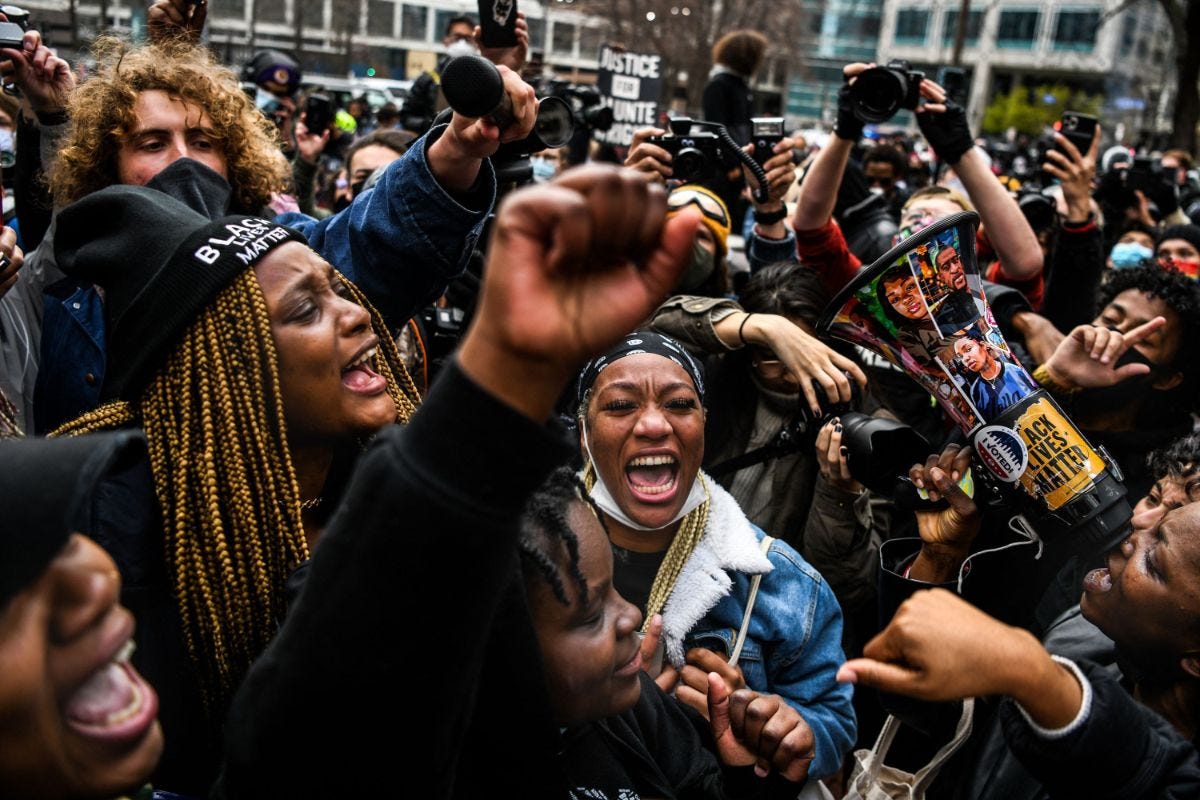 By Bearing Witness and Hitting 'Record,' 17-Year Old Darnella Frazier May Have Changed The World via The Washington Post
Jill Biden Gives Quiet Lesson In Juggling First Lady Role With Outside Job via The Guardian
There Could Never Be A Female Andrew Yang via The New York Times
BUSINESS & TECH:
Simone Biles Leaves Nike For Partnership With Athleta via The Wall Street Journal
To Keep Women In The Workforce, Men Need To Do More At Home via Harvard Business Review
CAMPUS CLIMATE:
Women In BioTech: A Brief History and A Set Of Recommendations via The MIT Faculty Newsletter
CRIME & PUNISHMENT:
Deb Haaland's New Missing & Murdered Unit Can Help Violence Against Indigenous Women via The Lily
MEDIA AND THE ARTS:
Philip Roth and the Sympathetic Biographer: This Is How Misogyny Gets Cemented In Our Culture via The Washington Post
Reflections Of An EGOT Winner: Whoopi Goldberg on 'Ghost' and the 30th Anniversary Of Her Oscar Triumph via Variety
Sisters With Transistors -- An Electrifying Study Of Musical Heroines via The Guardian
I'll Never Watch TV Moms The Same Way Again via Slate
It's Time For Women To Break Up With Politeness via Elle
THE SPORTS REPORT:
Four Sisters, One Game via Axios
TRIBUTE:
Tempest Storm's All American Horror Story via Douglas Perry.net
Opera's Biggest Fan Leaves Behind A Sprawling Time Capsule via The New York Times
AND WHAT'S NOT TO LOVE ABOUT…?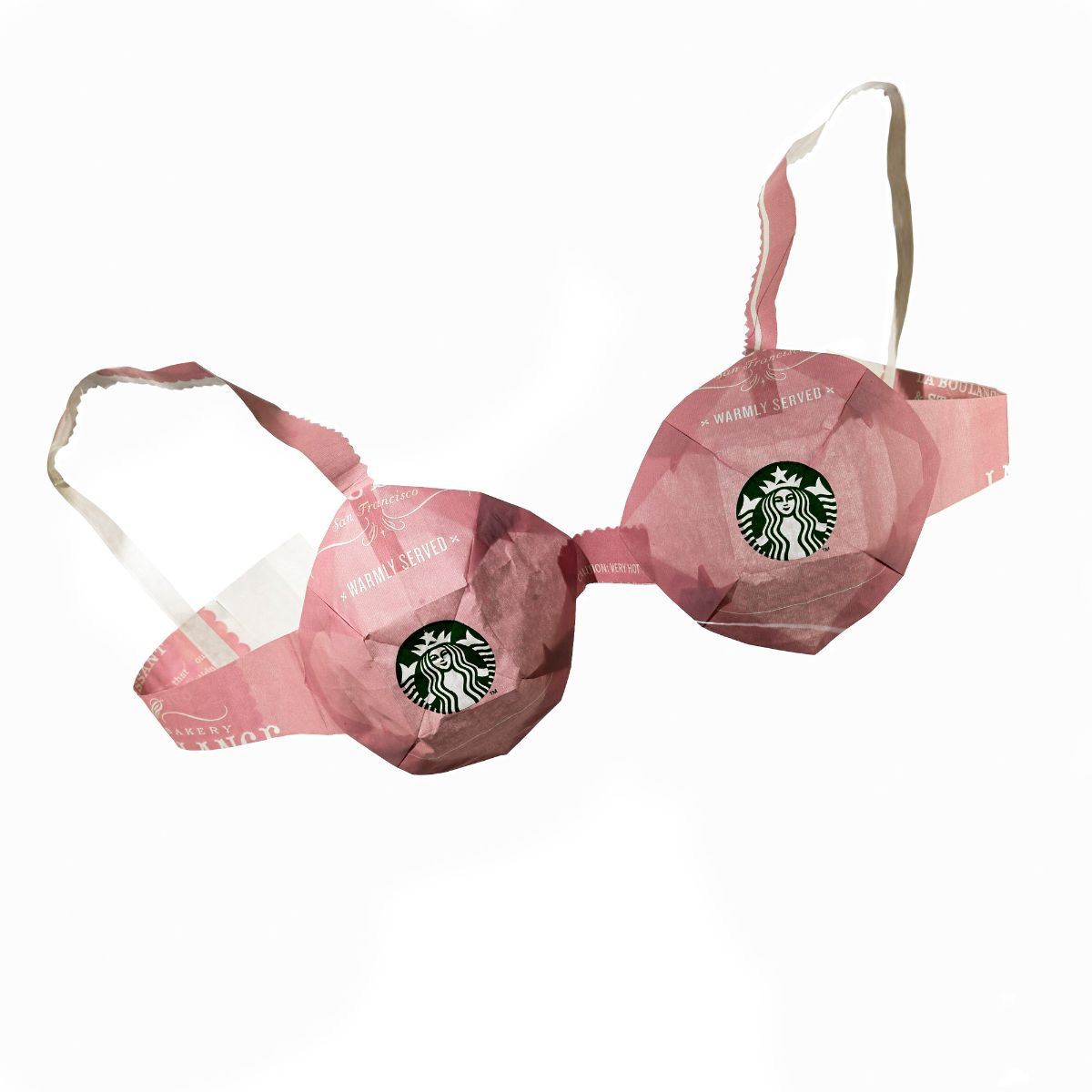 Get Visual: Recycled and Refashioned: The Art Of Ruby Silvia via Nippertown
The LZ Sunday Paper™ launched at the dawn of 2014. We expose and recirculate interesting content that is about, and frequently by, women in business, with a dose of ultra-relevant culture. We think that culture comes high and low, not much in between. Our audience is vast and not gender-driven. Every week we expect to deliver at least one good laugh. Send suggestions, clips, or names of people you think might enjoy this to LZSundayPaper@gmail.com.
subscribe to this list update subscription preferences
This email was sent to [<>](mailto:<>)
why did I get this? unsubscribe from this list update subscription preferences
The LZ Sunday Paper · 70 East Tenth Street · New York, NY 10003 · USA